Testimonials
It is what my clients say about my work that is important for me.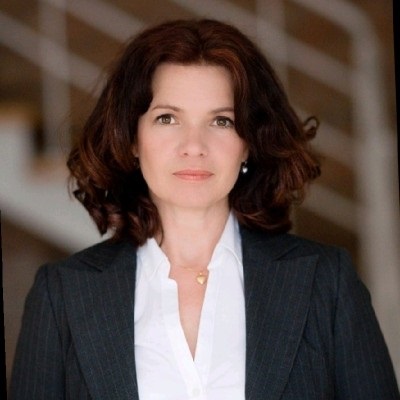 Maria Larsson
A little talk, a lot of workshop Writes about #innovation, #digitalization, #Children'sConvention, #violenceincloserelationship and #humanrights.
Christer has been my coach during the autumn of 2020. He has in a very enthusiastic and professional way coached me through my assignments, which have been large and complex. I can really recommend hiring Christer as a coach when you need to move forward, on different levels. He has great knowledge of people, behavior and gives you keys to open locked doors.
Mathias Adolphsson
CEO of Focus Your Strengths | We make people and companies feel and perform at their best, based on your unique potential | Gallup Certified Strengths-Coach | EQ-Coach | Organizational Consultant | Lecturer
Christer has a unique ability to naturally understand you and your situation, which is a great strength he uses wisely. With his calm and pleasant appearance, he then uses his valuable experiences in life in a professional way to help you find out what really matters and a way forward. I am very grateful to have had the opportunity to be coached by Christer, and would like to warmly recommend him when you need guidance.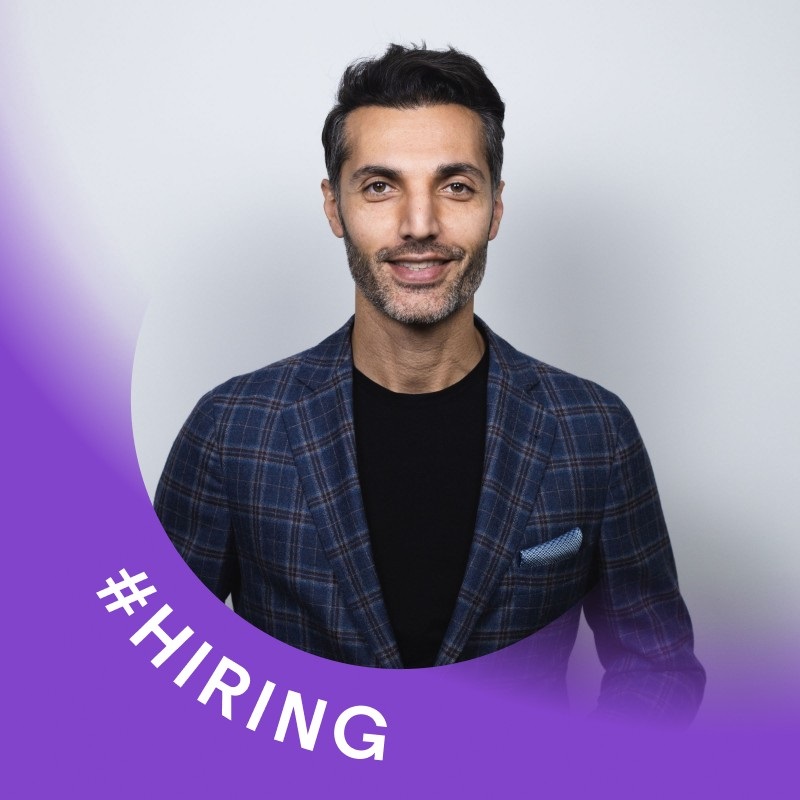 Rozbeh (Rozze) Baleng-Soultani
Advisor in Business and Agile Change Management
Christer has coached me during the autumn of 2020 and it has given me the better balance and confidence for the future that I was looking for, regarding my career and future. What is his strength is that he listens and is sensitive to both professional needs and as a life coach. He adapts with clear questions and chooses coaching tools based on a clear structure that gives results. A warm recommendation!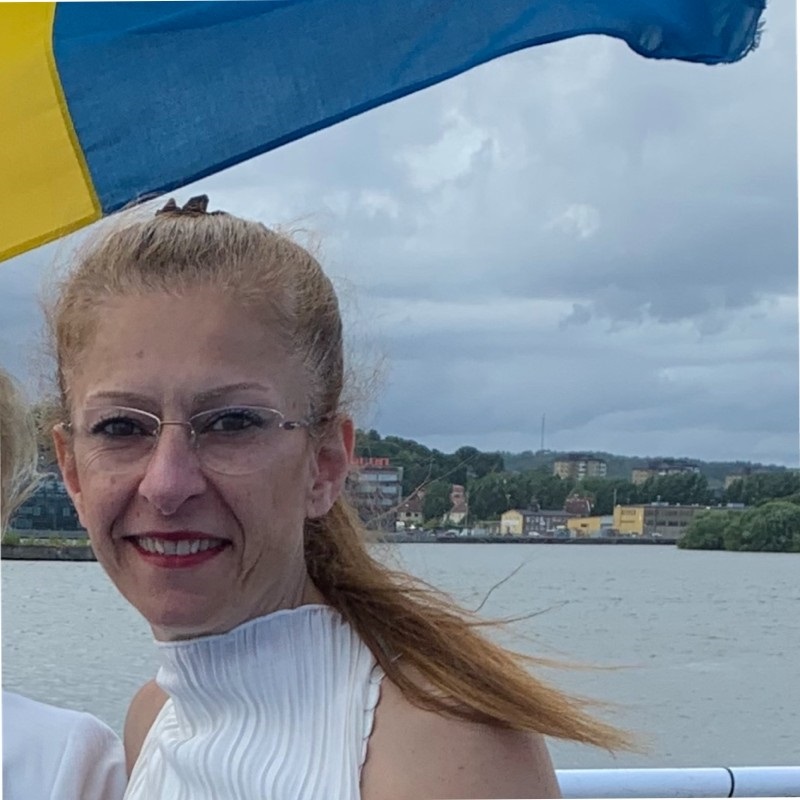 Nahid Rezaei
Determined | Empathic | Likes challenges | Inclusive | Leader | Responsive | Goal Oriented
With a fingertip feeling for the individual's needs, Christer provides good guidance in the art of getting to know yourself. Incredibly nice and professional treatment! Do everything to find good solutions. The feeling that is created in me as a customer is very valuable. Very competent and I can really warmly recommend Christer.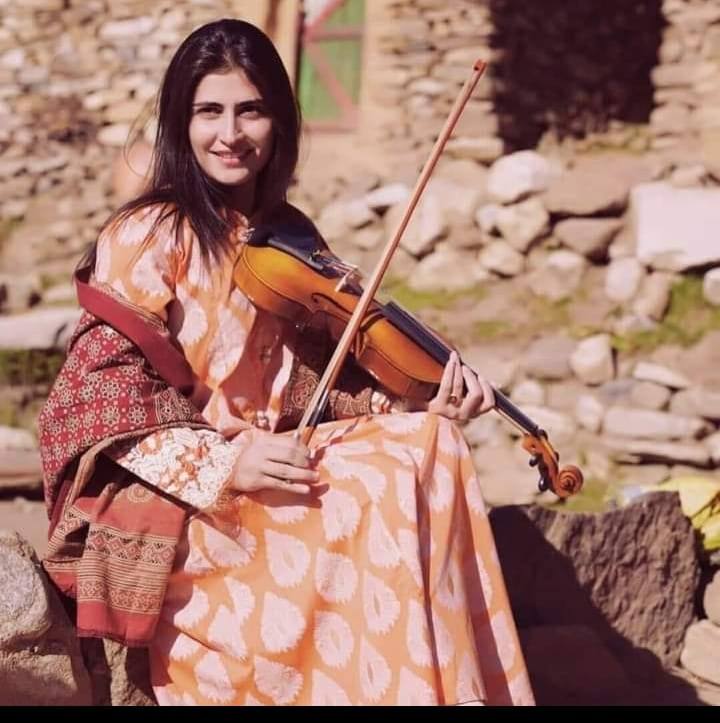 Razia Sultan
Professor of Biology at ALLEY Group of Colleges
University of Sargodha
Dear Christer, Thank you so much for your help and career guidance. You have completely changed my point of view as well as you have given me some right method to make my Teaching style more impressive and productive. With your knowledge and advice I have change and adopt new methodology which truly helped me a lot. I must say you are very good Listener, a good friend, Best advisor, and a very kind human being. Thank you so much again.